Sponsorship Program
Give someone the opportunity to lead.
"During my fellowship, I've had the opportunity to step outside of my comfort zone which has enabled me to learn a ton about my strengths, limitations, and passions." - Tara Porchia
Today, you are taking an active role to #GiveLeadership by providing fellows just like Tara the chance to learn, lead, and impact the lives of youth in their communities.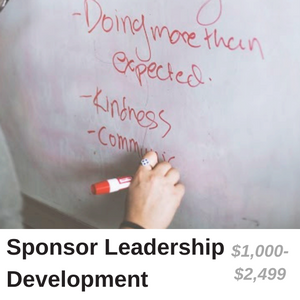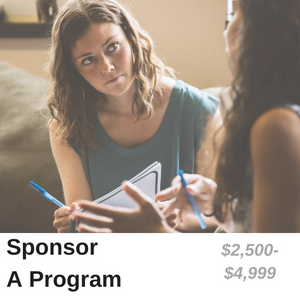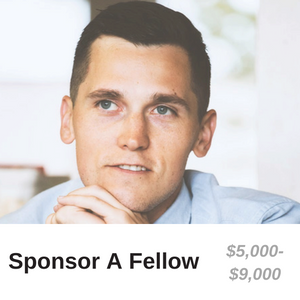 Every donation helps make an impact. We appreciate your support.